Farmi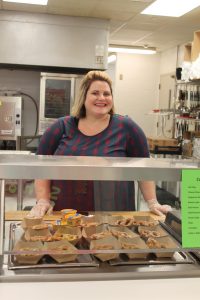 ngdale PTC Committees work on events and special projects throughout the school year.
Interested in serving as a PTC Officer or a Committee Chair?   Contact the PTC.
Want to volunteer for a PTC program or event?  Please email farmingdaleptc@gmail.com and let us know where you'd like to help (see the list below for options).
A PTC officer or committee chair will be in touch with more information.
Volunteer OpportunitiesSave
Box Tops for Education
Fall Fundraiser
Book Drive/Used Book Sale
Young Author's Reception
5K Race
Trunk or Treat
Room Parent
Spirit Wear
Family Reading Night
Art Outreach
Christmas Luncheon (send food/help serve)
Family Fun Activities
School Store
Auction Decorations
Auction Night
Fall Carnival
Teacher Appreciation Lunch (send food/help serve)
Summer Reading Challenge
Class Auction Basket or Auction Project